OUR RECOMMENDED CooperVision PRODUCTS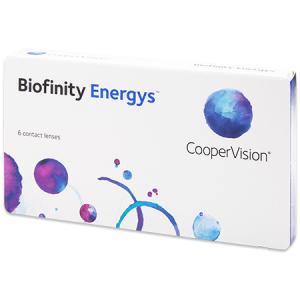 Biofinity Energys™
New Biofinity Energys™ the only contact lenses with Digital Zone Optics™ lens design AT A GLANCE Digital Zone Optics™ lens design Aquaform® Technology Monthly Replacement When there's no time for tired eyes... Biofinity Energys™ contact lenses are designed for all-day wear, helping people's eyes better adapt so they can seamlessly and contin ...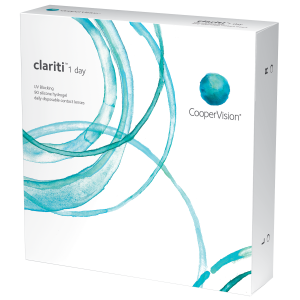 Clariti™ 1-day (sphere)
The healthier way to whiter, brighter eyes for your nearsighted or farsighted vision. AT A GLANCE Convenient daily replacement schedule The healthy advantages of silicone hydrogel lenses Nearsighted and farsighted vision correction Supports excellent all-day comfort UVA and UVB protection* The Convenience of Daily Disposables, the Health of Silicone Hydrogel If the convenience of daily disposabl ...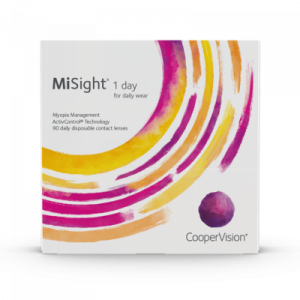 MiSight® 1 day
The cornerstone of a comprehensive myopia management approach, MiSight® 1 day is a daily wear, single use contact lens that has been clinically proven and FDA-approved to slow the progression of myopia (nearsightedness) when initially prescribed for children 8-12 years old. AT A GLANCE Suitable for children as young as 8** Easy for children to wear and handle Corrects your child's dista ...
OUR

CooperVision PRODUCTS